(PMR) PASCOREEF MICRO RESTORATIONS LLC. OLD CARBURETORS
We can restore your old carburetor:
WWII CARTER MODEL: W-O MB GPW 539S 596S 636S 636SA

RESTORATION SERVICE $275.00



SERVICE INCLUDES:
1) CLEANING ALL PARTS
2) ALL HEAVY DUTY GASKETS ETHANOL RESISTAND
3)ALL NEW JETS
4)ALL NEW SCREW AND SOLID PLUGS
5)ALL NEW SPRINGS
6)BRAND NEW ACCELARETOR PUMP
7)ALL NEW DISCHARGE BALL AND DISCHARGE DISK
8) REPLACE OR REPAIR THE CURRENT BRASS FLOAT
9)BRAND NEW NEEDLE AND SEAT
10) HEAVY DUTY EXPENSIVE BASE "V" GASKET.

(PMR) STORE LOCATION:
​ 4131 LOUIS AV (LOUIS INDUSTRIAL PARK UNIT 5)
HOLIDAY FL 34691​
727-938-2300
3507 Rosewater Dr
Holiday FL 34691​
cell:727 505-7901​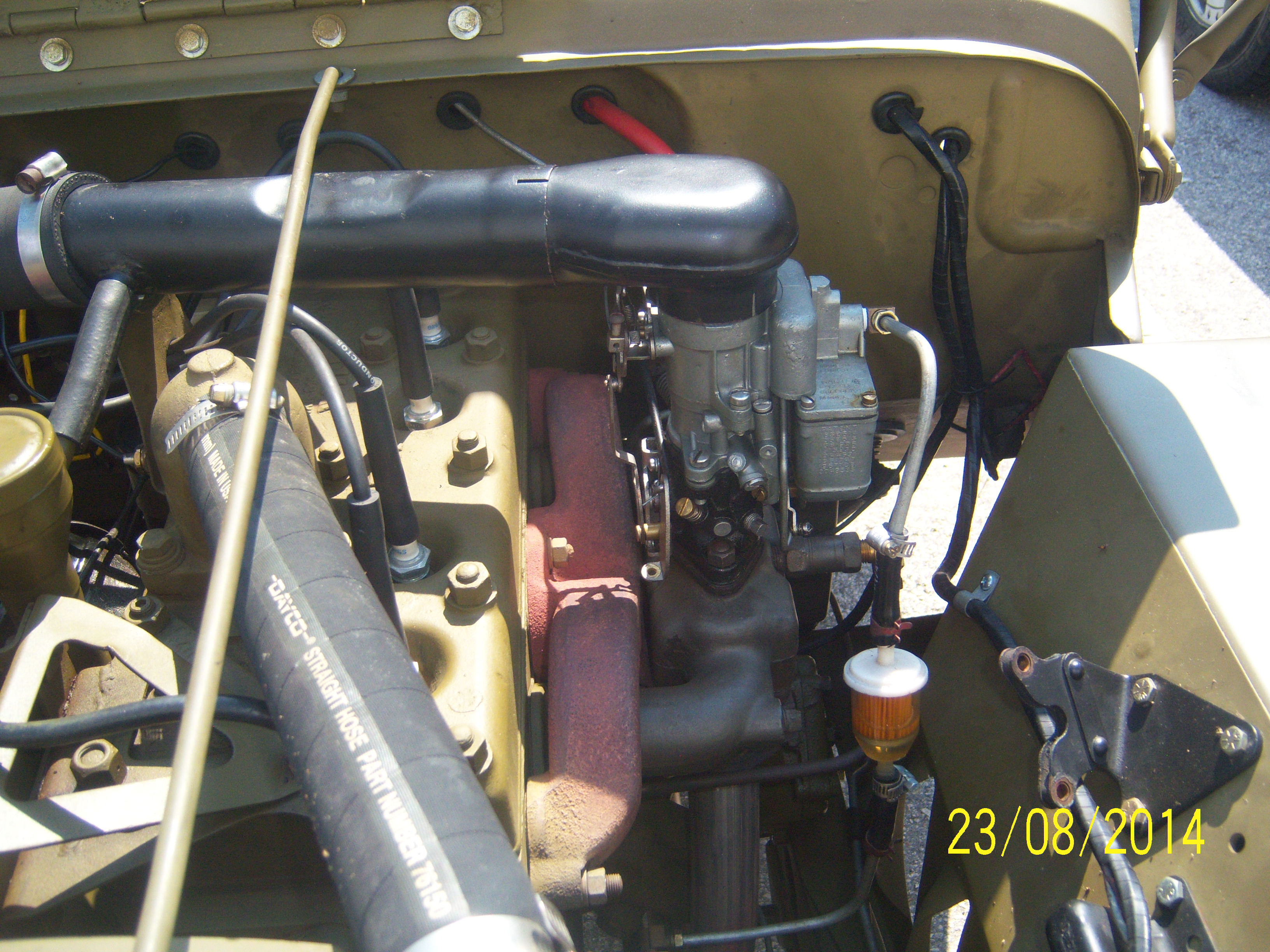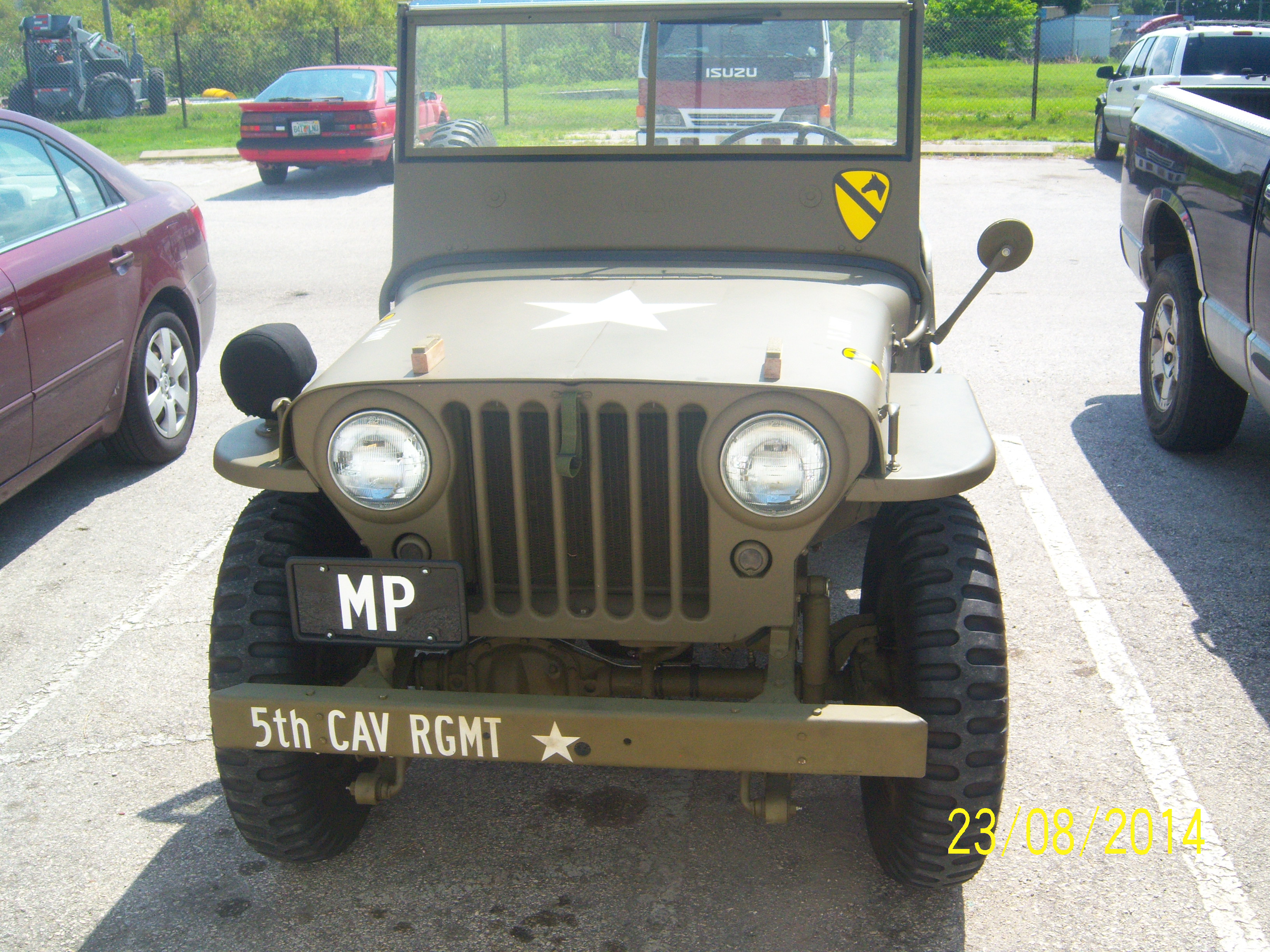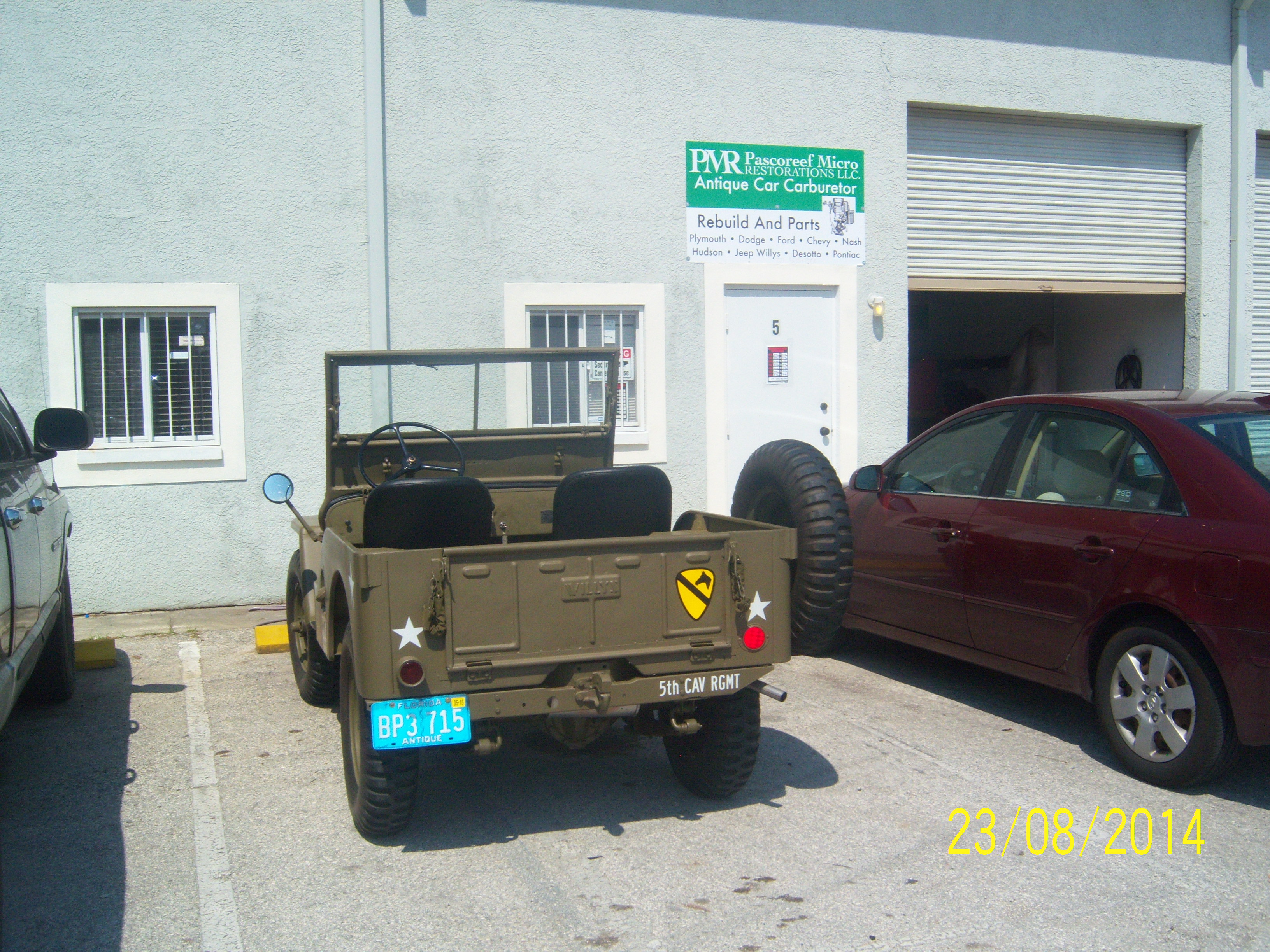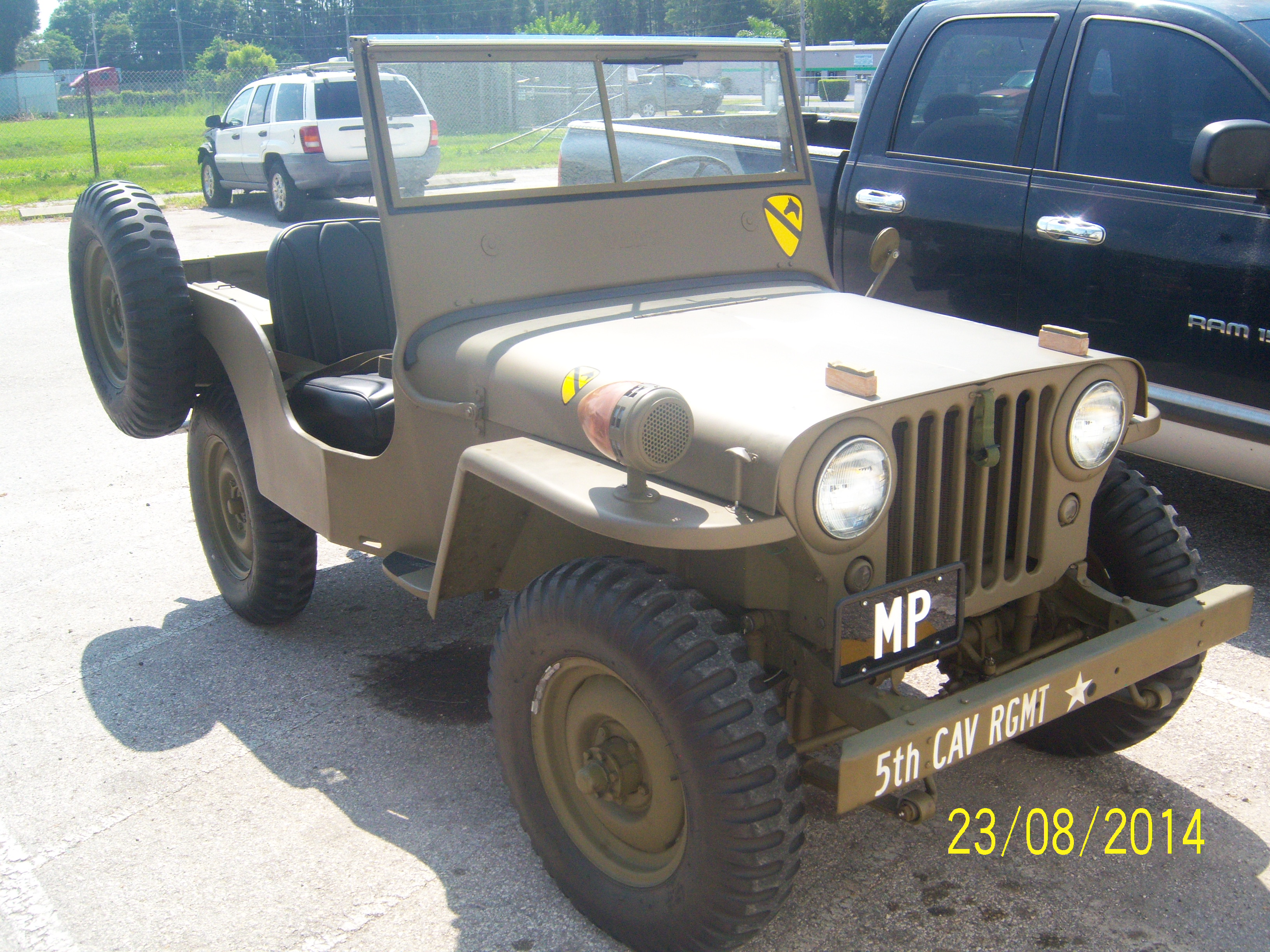 NOTE: Since the shop will be closed from March 1st until April 1st we can't accept any carburetors for rebuild at this time.
Please send your carburetors after April 1st
Thank you very much​​,sorry for the inconvenience.