(PMR) PASCOREEF MICRO RESTORATIONS LLC. OLD CARBURETORS



STORE LOCATION:
4131 LOUIS AV UNIT 5 (LOUIS INDUSTRIAL PARK)
HOLIDAY FL 34691​​
SEND US YOUR CARBURETOR BOWL AT:
3507 ROSEWATER DR
​HOLIDAY FL 34691​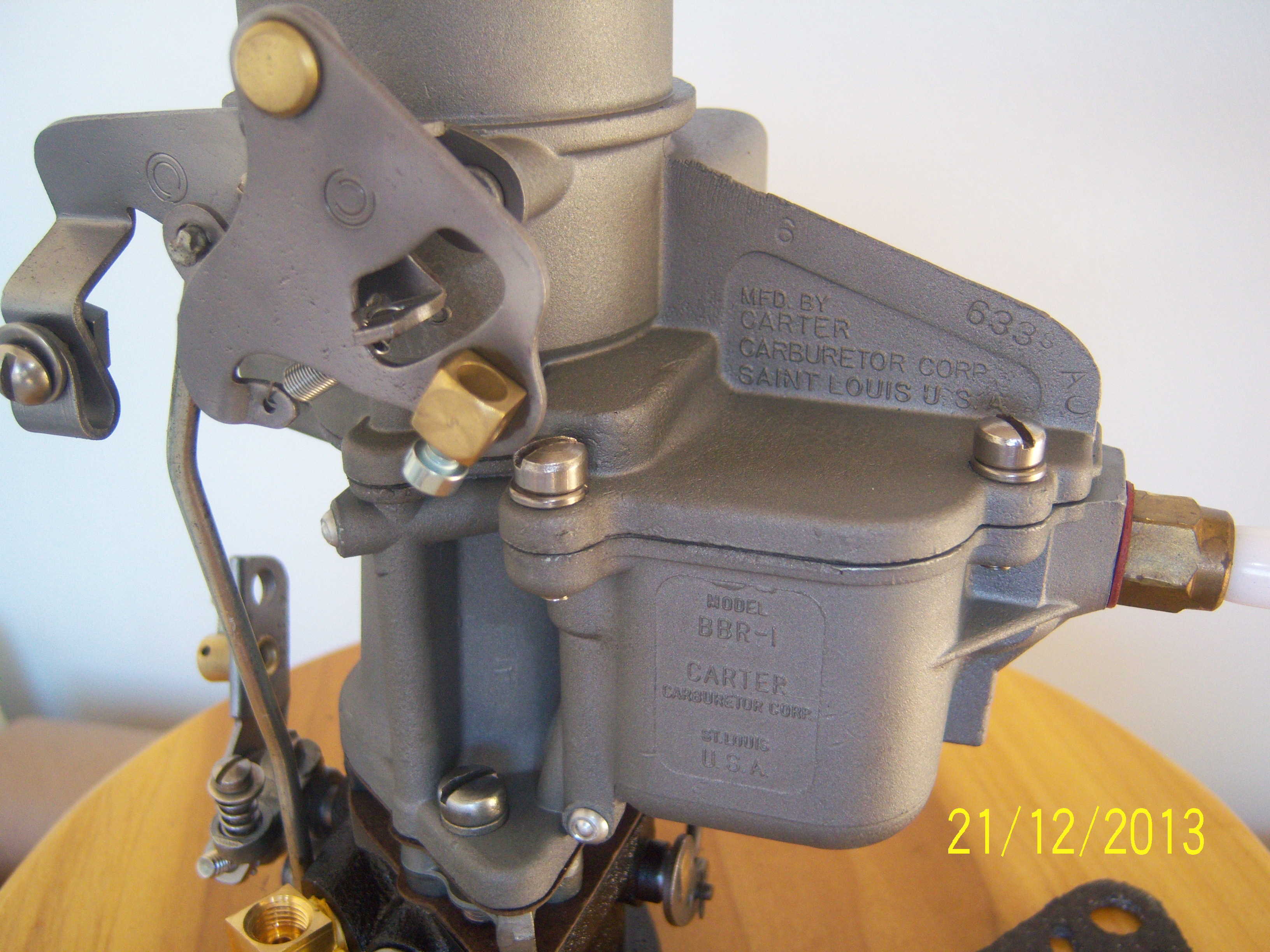 We can repair the carburetor broken threads of the gas inlet fitting.
We will install a brand new 7/16 20 permanent insert so the male or female fitting ​can be safely installed without any leaks.

Just send the carburetor bowl to us and we will fix the threads for $45.00 plus shipping. We will install a brand new fitting​ and adjust the float for free.
CARTER CARBURETOR TYPES:


BB BBR1 BBR2 BBS BBD​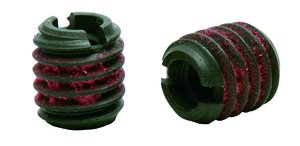 BBR1 sample carburetor with broken threads.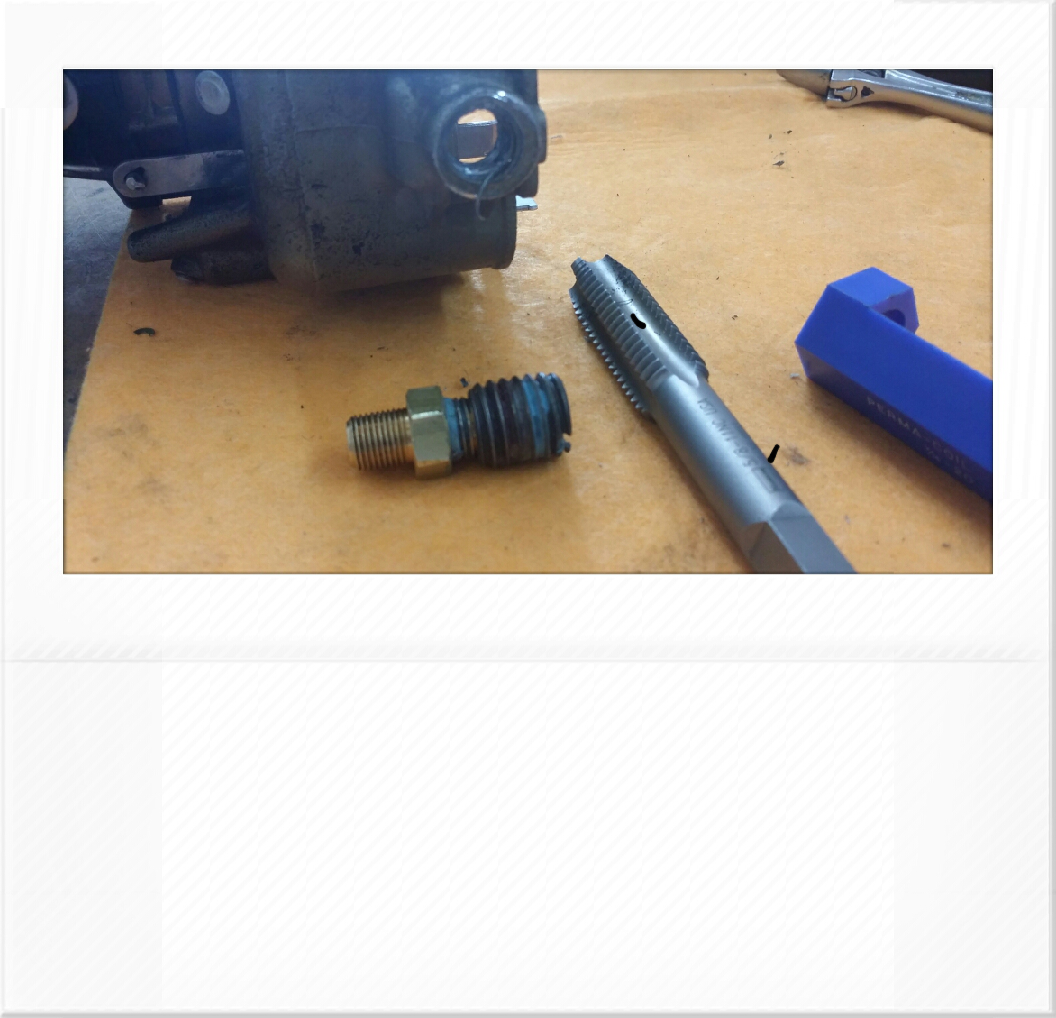 Broken threads on the BBR1 Bowl