(PMR) PASCOREEF CARBURETORS


RESTORATION AND SALES OF ANTIQUE CARBURETORS
WWW.OLDCARBREBUILD.COM

We can restore and calibrate your old Carter Velocity Governor:
In conjuction with the following carburetors:EYB1-4,EYC1-3,ET1,ET2,ET3,ET4,E7B1,E7S1,E7F1.
DODGE TRUCK MODELS:1946-47 WJ,WK,WB WDX POWER WAGONS.
1948 DE7,DE8,DE9 DEX2 POWER WAGONS​​
​
RESTORATION SERVICE $350.00



SERVICE INCLUDES:
1) CLEANING ALL PARTS
2) ALL HEAVY DUTY GASKETS ETHANOL RESISTAND
3)ALL NEW SCREWS
4)ALL NEW SCREW AND SOLID PLUGS
5)REPLACE BEARING BALLS IF REQUIRED
6)BRAND NEW IDLE MIXING SCREWS
7)ALL NEW DISCHARGE BALL AND DISCHARGE DISK
8) REPLACE OR REPAIR THE CURRENT DUAL BRASS FLOAT
9) BRAND NEW NEEDLE AND SEAT
10) HEAVY DUTY MP-15 GOVERNOR COVER GASKET.
11) REPLACE PRIMARY OR SECONDARY SPRINGS​
12) CALIBRATE THE GOVERNOR ON THE BENCH ACCORDING TO THE CARTER SPECIFICATIONS MEASUREMENTS "A","B","C" ​

(PMR) STORE LOCATION:
​ 4131 LOUIS AV (LOUIS INDUSTRIAL PARK UNIT 5)
HOLIDAY FL 34691​
727 938-2300
3507 Rosewater Dr
Holiday FL 34691​
cell 727 505-7901​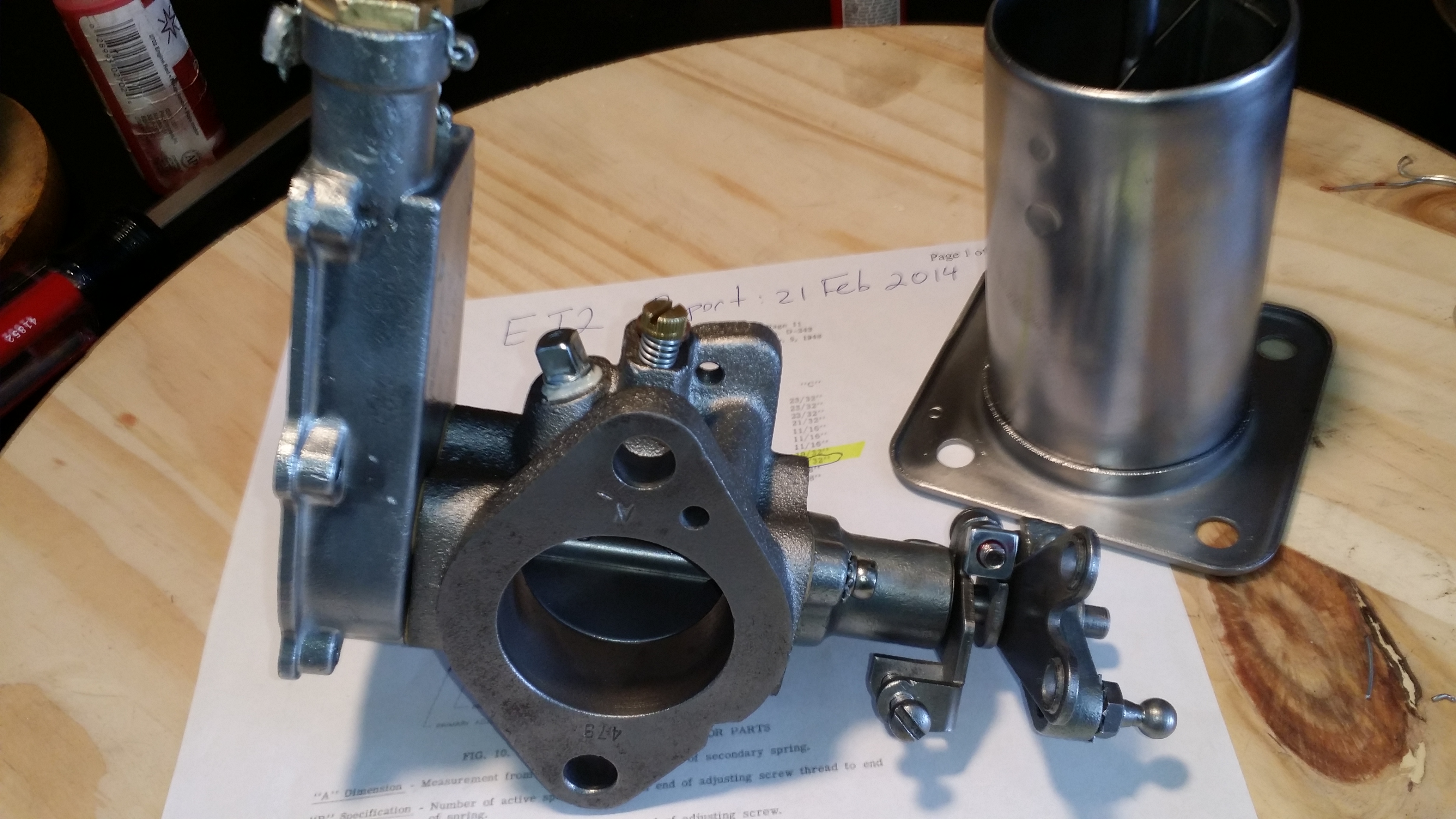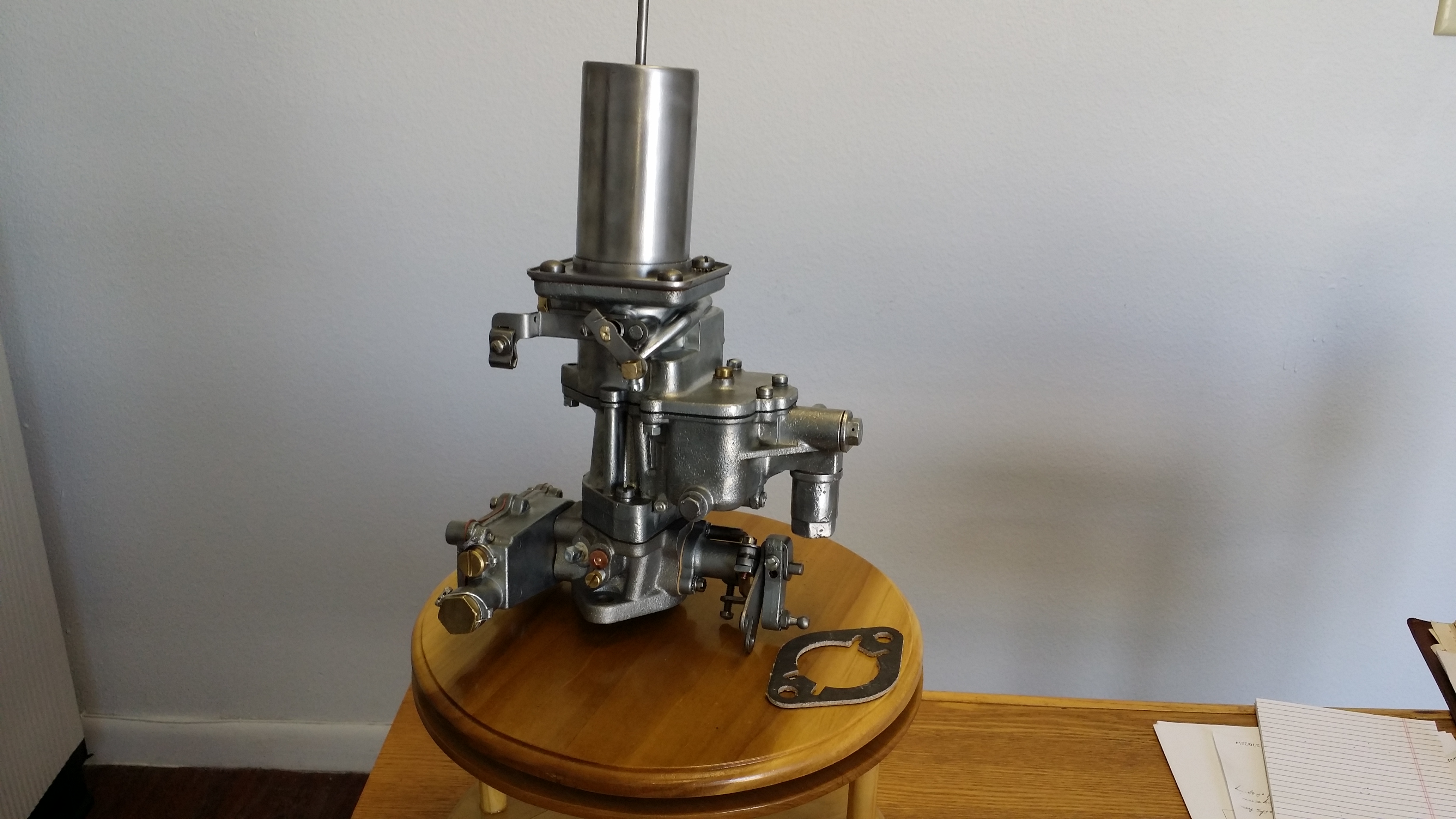 REBUILD SERVICE FOR KING-SEELEY "SANDWICH" GOVERNORS ATTACHED TO ANY BALL AND BALL I.E BBS OR BBR1 LIKE E7T1 OR SUCH AS THE BBS ABOVE.
​ $350.00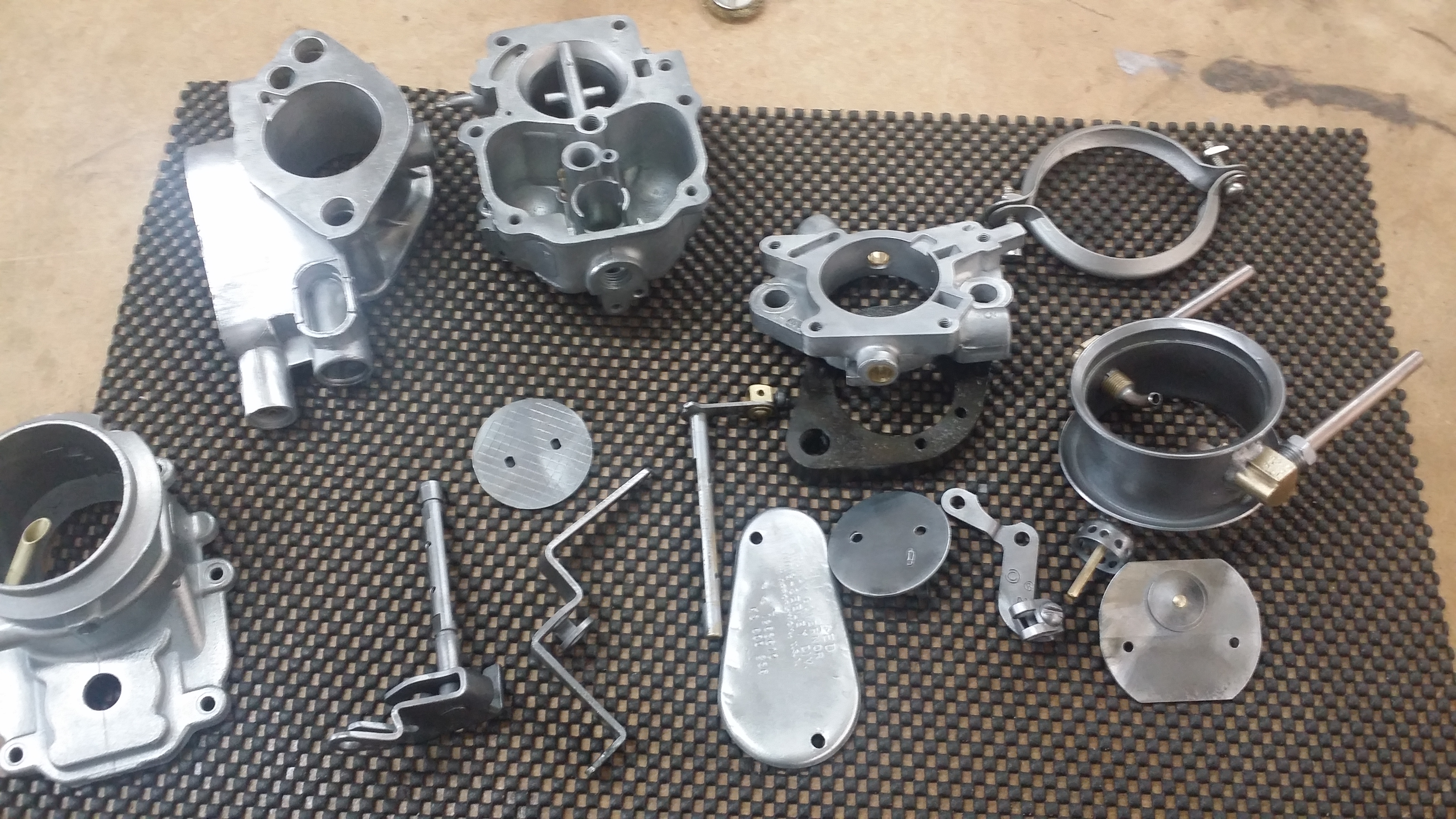 KING-SEELEY GOVERNORS

.
​
​WE REPLACE ALL BAD PARTS,REPLACE THE PISTON,SPING AND ALL INTERNAL PARTS SUCH AS BUSHINGS. FILTER ELEMENTS AND GASKET AND CALIBRATE THE GOVERNOR FOR READINGS "A" AND "B".
​WE PROVIDE NEW INTERMEDIATE CARTER ORIGINAL GASKETS.
FINALY WE PROVIDE A CERTIFICATE OF CALIBRATION​
REBUILD SERVICE
(PLEASE SEND US YOUR CARBURETOR​ TO BE REBUILD)
1947-1949 DODGE TRUCK /POWER WAGON/MILITARY/INDUSTRIALE7C1 CARBURETOR
$600.00​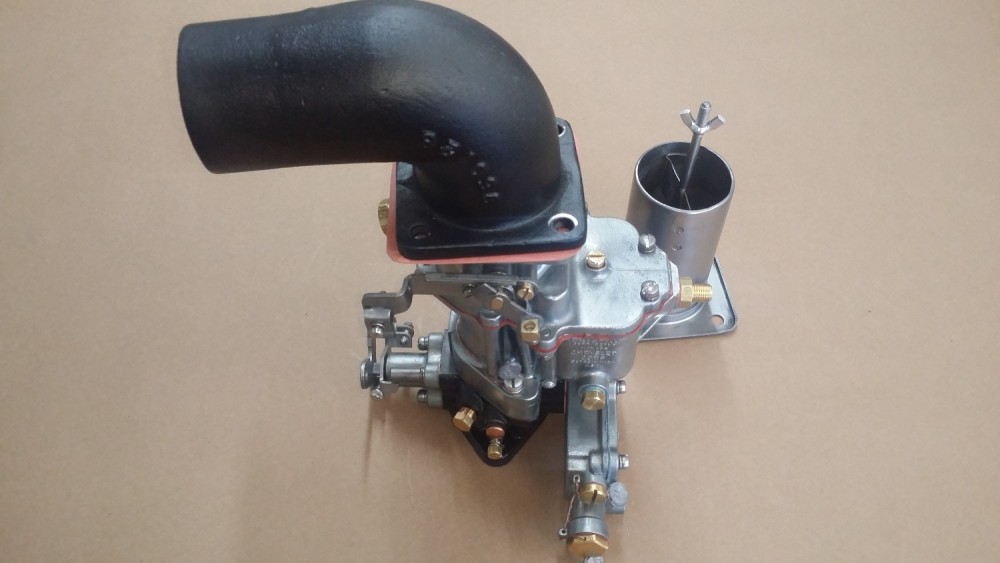 NOTE: Since the shop will be closed from March 1st until April 1st we can't accept any carburetors for rebuild at this time.
Please send your carburetors after April 1st
Thank you very much​​,sorry for the inconvenience.